In 1982 Cleve Tedford founded Tedford/Tellico, Inc. in Tellico Plains, Tennessee as a distributor of dairy products. What began as a domestic venture has since blossomed into a global enterprise with long-term partners in more than 20 countries worldwide.
The company markets ingredients for more than 20 dairy cooperatives and proprietary manufacturers across the United States. Tedford/Tellico supplies to a broad spectrum of industry including bakeries, ice cream manufacturers, cheese processors, snack food companies, spice blenders, beverage and chocolate makers, veal and swine feed manufacturers, and calf milk replacer companies.
Customers are located throughout the United States, as well as Asia, Latin America, and the Middle East. Tedford/Tellico's primary products include nonfat dry milk, whole milk powder, whey powders, whey and milk protein concentrates/isolates, cheese, lactose, butter, buttermilk powder, sweetened condensed milk, and cream. We can provide a variety of additional dairy products according to your specific needs.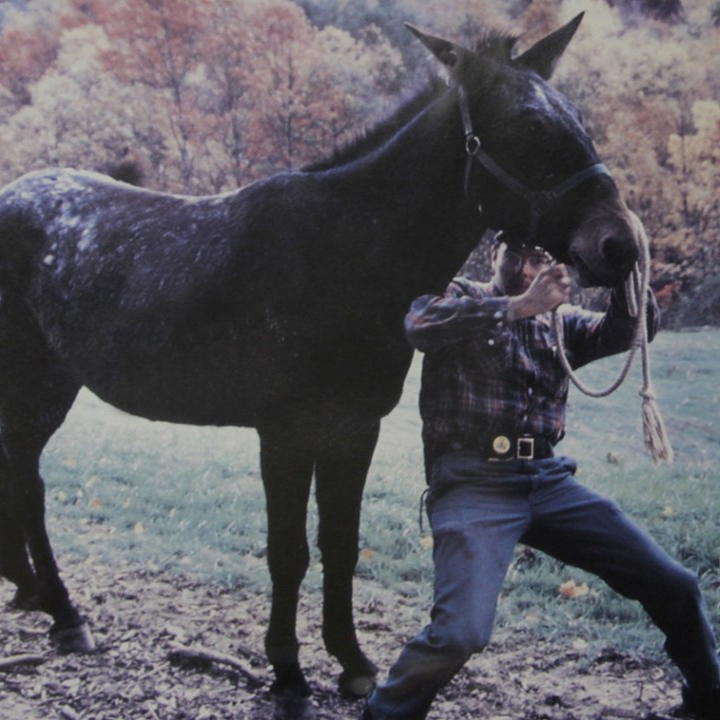 Our founder, Cleve Tedford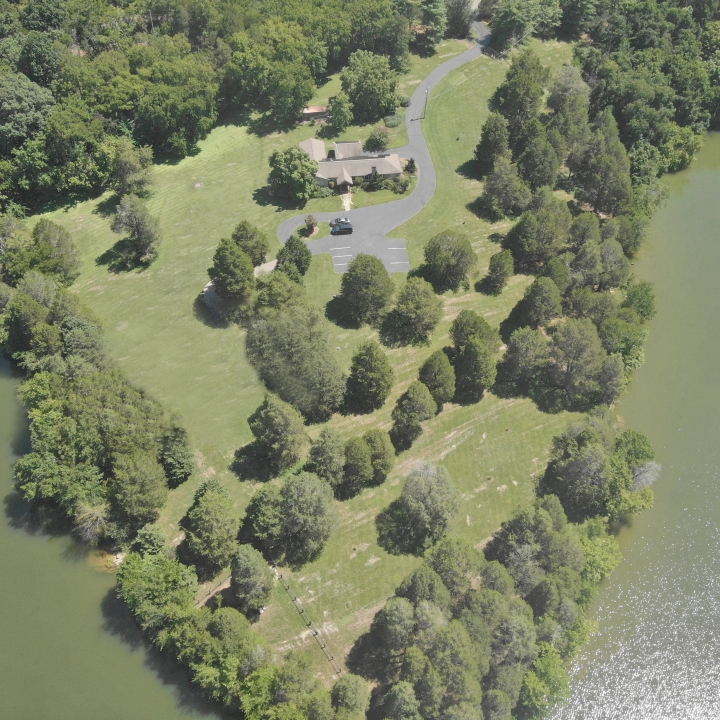 Tedford/Tellico headquarters in beautiful Knoxville, TN